Inspired by
this site
, I decided to make some cloth diapers for my babe to be!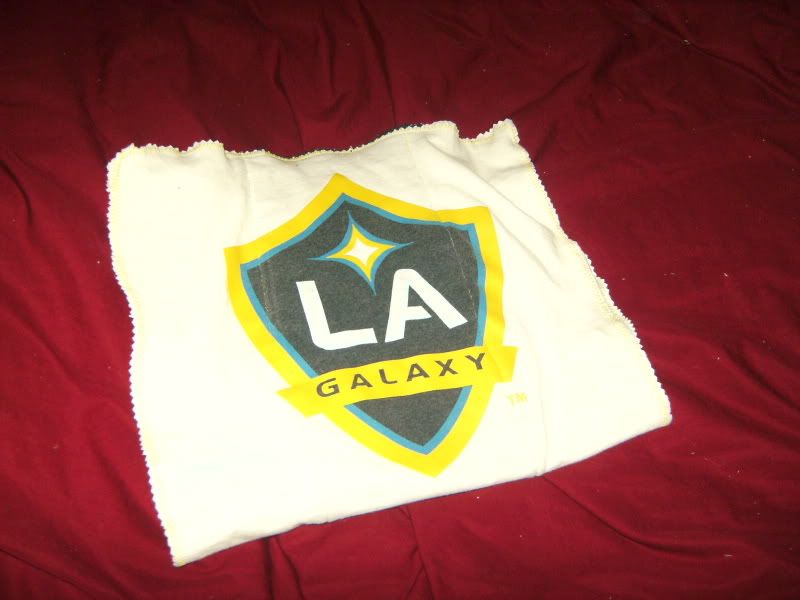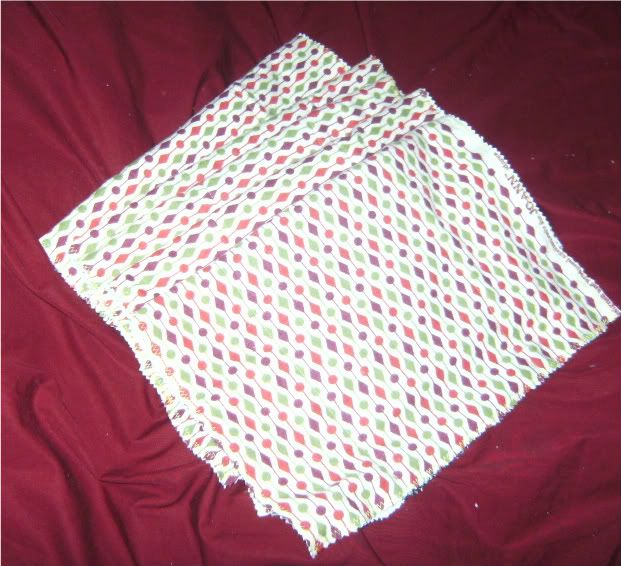 I had a bit of flannel fabric so I decided to dress them up a bit. I realize I prefer to use flannel on one side @ least. I cut up sweatshirts for the thick cetner part of the diaper. There is a T-shirt on the other side of the flannels. The other 2 are all t-shirt w/ sweatshirt centers. I have to say I prefer the flannel on one side. The T-shirts tended to stretch a bit while zig-zagging around & kinda ruffled along the side.
But it will work enough. The cutting was the most tedious part but after that, the actual making of the diapers was easy-peasy!! If Ihad access to a serger, it would have been SO much faster but a zig-zag stitch works in a pinch.
My camera flash made the pix extra, extra bright so the color is a bit off but trust me, they are pretty cute, soft & snuggly. IMO.
I'm going to use the scraps of flannel Ih ave left to make some baby wipes! So soft & so easy!