I've been SO inspired lately. I updated my
ETSY
shop w/ lots of new goodies & items I had made but never listed. I am really hoping to maintain it and get my business rolling. I went to a craft fair last weekend & it was quite inspiring. I also met a very friendly boutique owner who sells hand-crafted items on consignment. I am hoping to contact her and see if I can show some products in her shop.
I was also referred to another local boutique and did contact them via email. They responded that I could send the a link to my shop and they would check it out, determine if my products would be a good fit. I am trying to convince myself to send them the link. (fear!) Nothing lost by trying.
Here are a few of my latest creations....(IDK why the picture formatting is so tweaky!)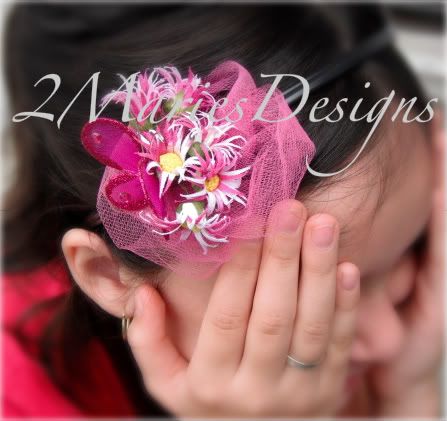 You can see plenty more where those came from in my shop!!!