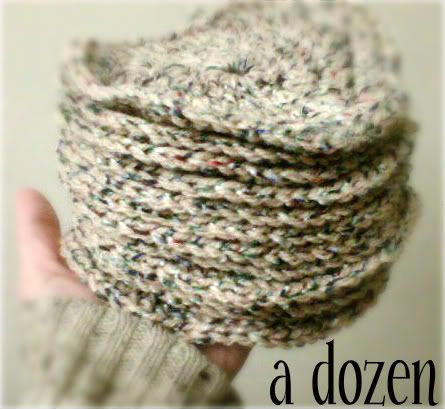 I've finished 12 circles....only 48 more to go...plus 73 small squares. I need to find the rest of my yarn. I timed it and I can get a circle whipped up in about 15 minutes. With that in mind--I should really be moving *a lot* faster on this. I can get a couple done during school just in the minutes I'm waiting for class to start!
If I can find the coordinating yarn I used to have around here.....I think I can have this finished by the end of the month...
What do you think?
Maybe it will be my personal Valentine's gift to myself.
;-)