I haven't posted anything recently because I've been forcing myself NOT to start any new projects until I finish up my projects for the
FAIR
! I am still crocheting that
afghan of circles
that I started....Really, I'm bored. There I said it. I took too long and now I am sick of these circles! They are so easy and I can whip them up in no time. There is no real reason it's not finished except that I am bored!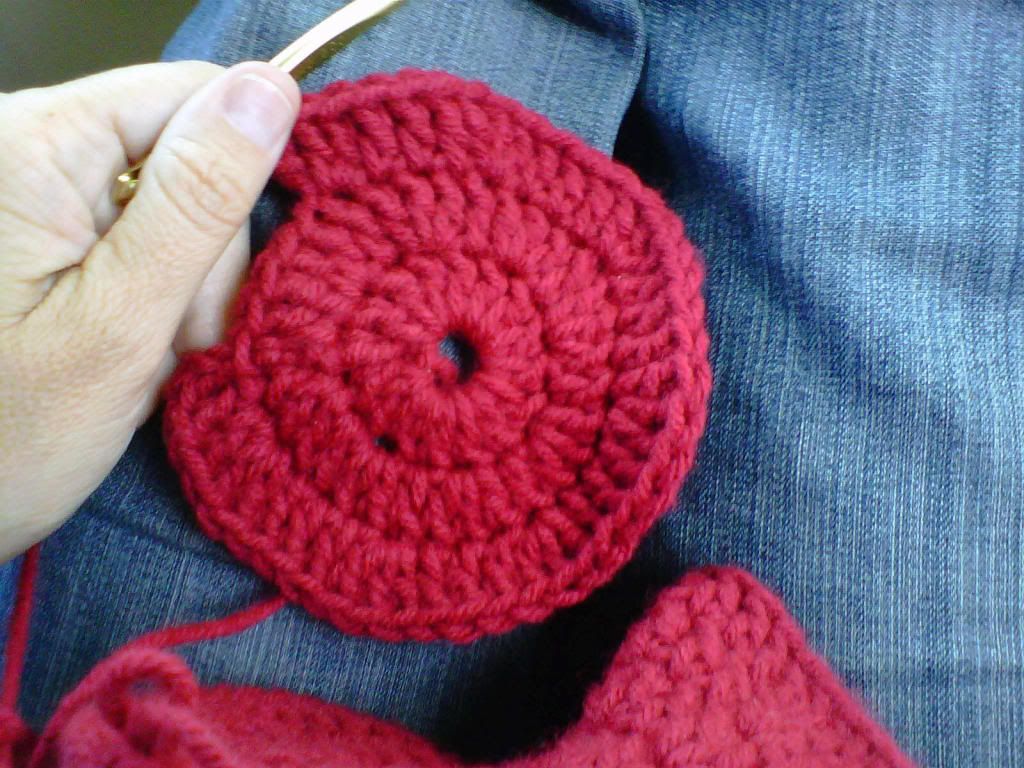 I know I will be pleased once it's done...but it doesn't spark much creativity. I think I might even change the original pattern up a bit, more than I already am with the colors....but only because I am in no mood to crochet a million small squares to connect all the circles. I don't know. I'll have to see how it looks when I have the circles all done...if I ever do.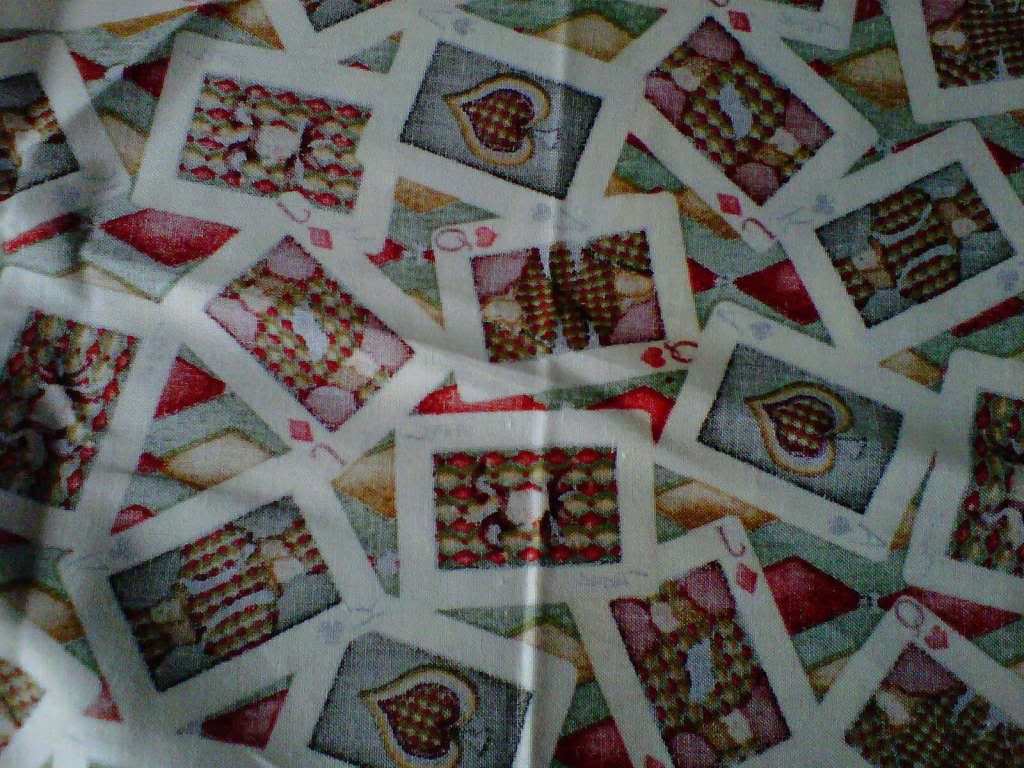 I'm also still 'working' on Sammyboy's quilt from
*last year's birthday*
!
It is
almost finished really--I just have NOT sat down & forced myself to finish. The basic quilt top, the hardest part is done. I only need to add some trim and then sandwitch it together and do the binding & quilting....that pic above is the back side trim fabric. Although that pic is the fabric backwards. I actually liked it better than the front side and wanted to use it like that. But I didn't....it felt like too much 'rule breaking'....like there really ARE rules! pshaw!
I should finish it tonight...if I just sat down at my machine & got TO IT!
You should know by now though, that I really couldn't NOT do anything. I've been making
soap
! And
laundry detergent
. The soap takes a bit more creativity and is super easy and FUN of course. I like the idea of adding herbs and essential oils and seeing what happens.
Cheer me on!