Our Women's Ministry hosted a bake-off today. As prizes I made these aprons. A couple are 'refashioned' from dresses and 3 were made from scratch.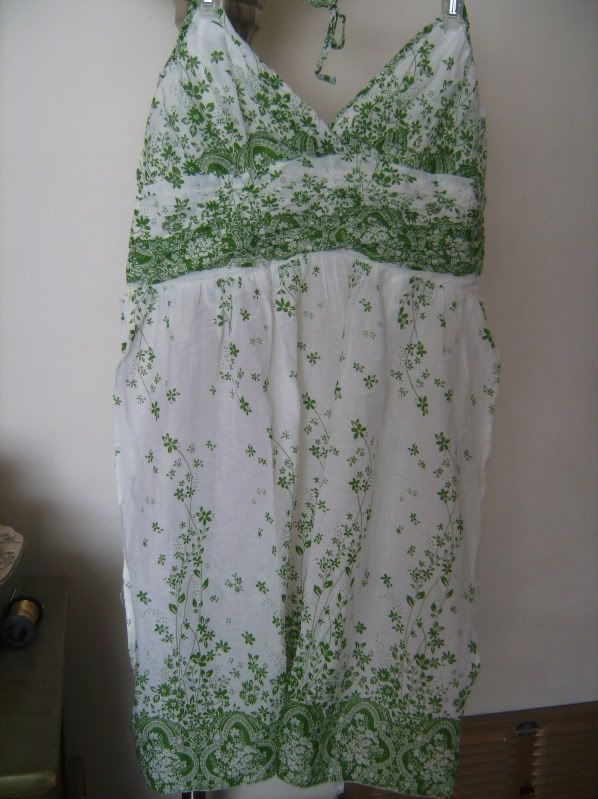 I LOVE how this polka-dot one came out! It's so fun.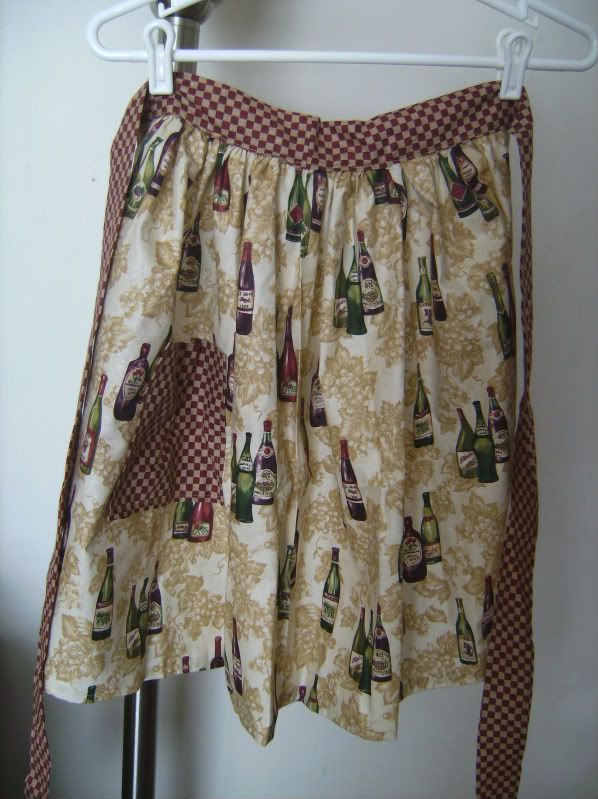 I also like this one. It reminds me of tattoos for some reason. I love this colorful dark dotted fabric I used for the waist and pocket accent.